References Civil Protection and Disaster Control
All over the world, emergency personnel from civil defence and disaster control organisations perform exceptional services. This makes it more important for us to provide them with excellent and high-performance solutions as well as comprehensive services to assist them as a reliable partner.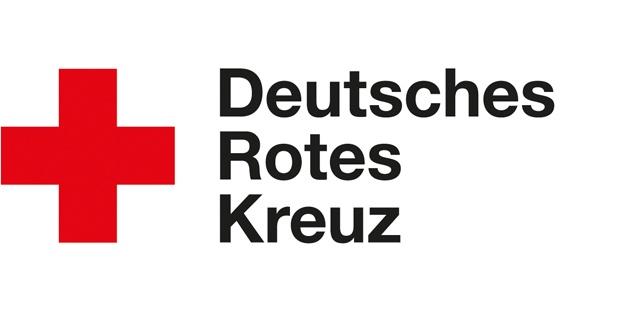 German Red Cross
With 190 national societies and 100 million volunteers and members, the Red Cross Germany is the largest humanitarian organisation in the world. The DRK is internationally active in the fields of disaster relief and development cooperation. In Germany, it coordinates civil protection and disaster control with the authorities and is also a central organization in the area of social welfare.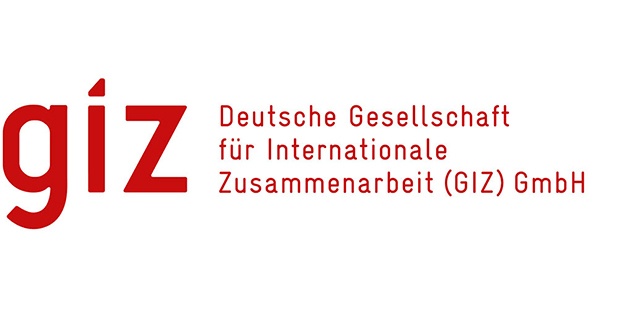 GIZ
The German Corporation for International Cooperation GmbH (GIZ) GmbH is a federal enterprise with worldwide operations. It supports the German Government in the fields of international cooperation for sustainable development and international education. GIZ helps individuals and societies to develop their own prospects and improve their living conditions.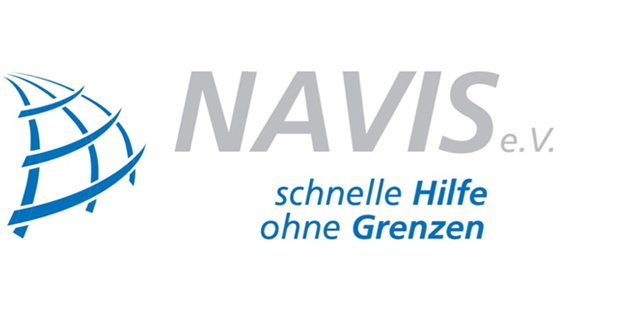 NAVIS
Since 2006 the volunteer organisation NAVIS e.V. has been providing help in the event of disasters at home and abroad. With the slogan "Fast help without borders", the volunteers provide immediate help and reconstruction of destroyed areas. Among other things, Navis helps with medical care and the supply of food and drinking water.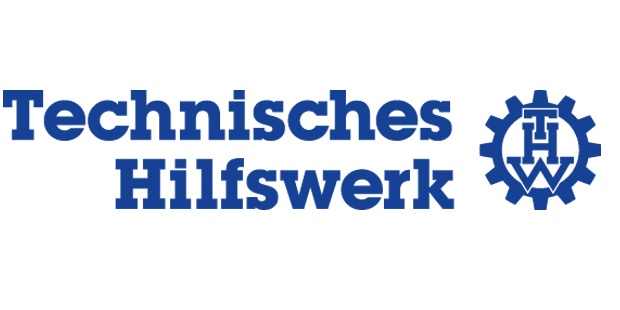 THW
The German Federal Agency for Technical Relief (THW) is a player in the civil protection network in Germany and provides technical assistance. The federal structure of the THW makes it possible for the emergency forces to be quickly on the spot anywhere as required: With 668 local associations, 66 branch offices, eight regional associations, a federal school with two locations and the management, the Federal Agency for Technical Relief stands for civil protection throughout Germany.
---
Emergency forces in action
Our products have already been used by many emergency forces on their worldwide missions and have proven their capabilities. You can find a selection of these missions and their challenges on the world map.