Mobile Water Supply
Clean drinking water is the most valuable asset in every situation and the supply can be ensured using mobile water purification. We offer you mobile and reliable systems for the treatment, filling, storage and distribution of drinking water.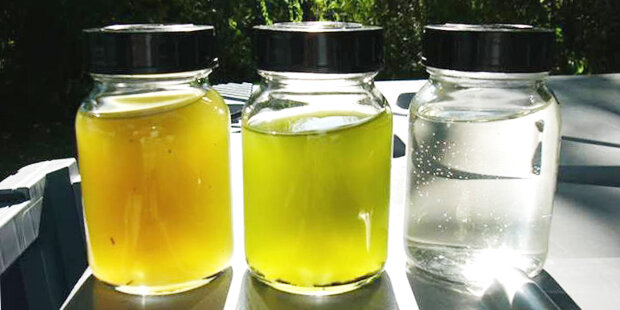 To ensure the required drinking water quality and the correct operation of our systems, you can conduct quality checks with our water analysis sets.
Water Supply: From source to consumption
Drinking water is the most important food for us humans.
Most of all in crisis and disaster areas we often face the situation that the population does not have access to a functioning and safe drinking water supply. Defence forces and military organisations as well as civil defense forces are constantly confronted with this specific challenge.
We not only provide you with systems for a safe and hygienic drinking water supply but also accompany and consult you throughout the entire process.