Military references
Since the 1980s, Kärcher Futuretech has been supplying the world's military with first-class, highly capable systems and products. These are developed in collaboration with the defence ministries of the leading nations for global use under the harshest conditions and in the toughest scenarios.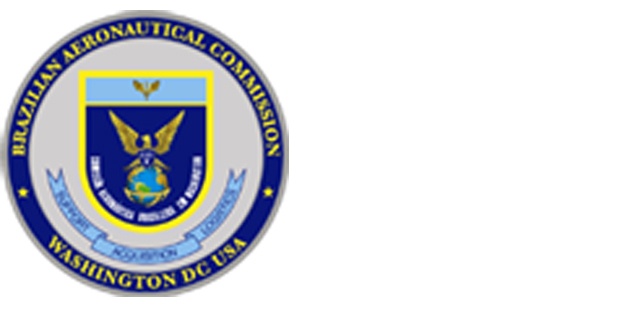 Brazilian Aeronautical Commission
The Brazilian Aeronautical Commission (FAB) is the Brazilian air force. The FAB was formed by the merging of all army and naval pilot units. It is the second largest armed service of the Brazilian services, and also the largest air force in Latin America.
---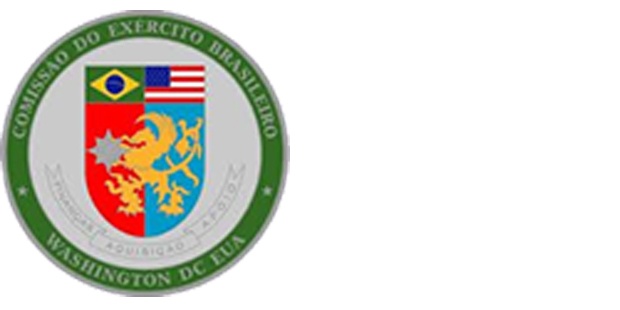 Brazilian Army Commission
The Brazilian Army Commission is the purchasing organisation of the Brazilian Army. Its principal task is the purchase and provision of defence materials. In addition, it conducts market analyses with the aim of equipping its army with high-quality, cost-effective materials. It also controls the Brazilian military budget.
---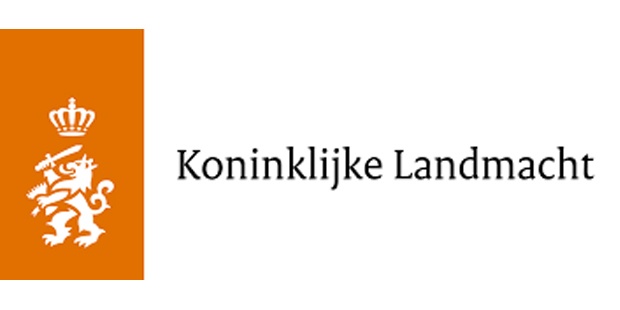 Koninklijke Landmacht (Royal Netherlands Army)
The Koninklijke Landmacht is the land forces section of the military of the Netherlands, with approximately 27000 soldiers. The army of the Netherlands is led by Commandant Landstrijdkrachten (CLAS), the army forces command. It includes both combat units and regional support units.
---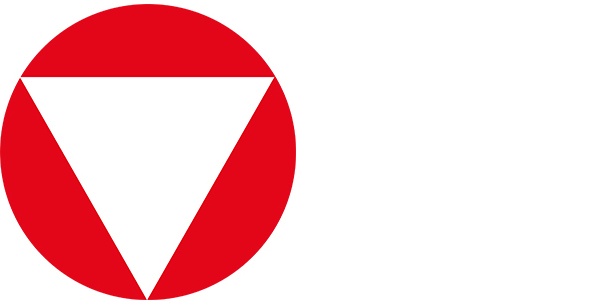 Austrian Armed Forces
The Austrian Armed Forces, with its 55000 soldiers, helps wherever it can both at home and abroad: whether it be peacekeeping, humanitarian aid or disaster relief. The Army has been involved in foreign missions under a UN mandate since 1960. Since 1995, the Armed Forces have been participants in NATO's Partnership for Peace.
---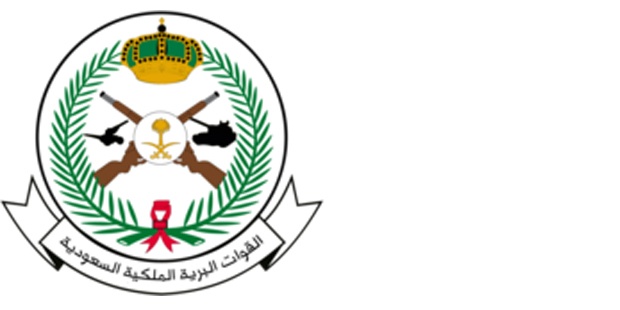 Royal Arabian Army
The Royal Arabian Army is also known as the Royal Saudi Land Force. This army of 230,000 soldiers consists of the five armed services: the Saudi Arabian Army, Royal Saudi Air Force, Royal Saudi Navy, Royal Saudi Air Defense and the Royal Saudi Strategic Missile Force. It is under the supreme command of the King of Saudi Arabia, Salman ibn Abd al-Aziz.
---
Royal Army of Oman
The Royal Army of Oman is the ground force unit of the Royal Army of the Sultan of Oman, numbering 25000 soldiers. It is the oldest of the three armed services. Today, the Royal Army of Oman is an independent force that was appointed by the Sultan. The colour of the flag was given to the Sultan of the armed forces by Sultan Qaboos bin Said.
---
The military on deployment
Our high-performance systems have already accompanied numerous military deployments around the world. On the adjacent map of the world, you can take a closer look at the different deployment scenarios and catch a glimpse of all the various countries in which our equipment is used.