Water Storage and Distribution
Safe storage and distribution. We offer various water tanks in suitable materials to suit your requirements, and a distribution station that subsequently distributes drinking water to people.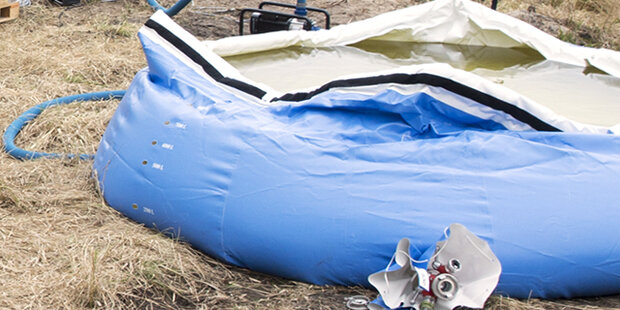 We offer various water tanks in different materials for storing raw water, service water and waste water.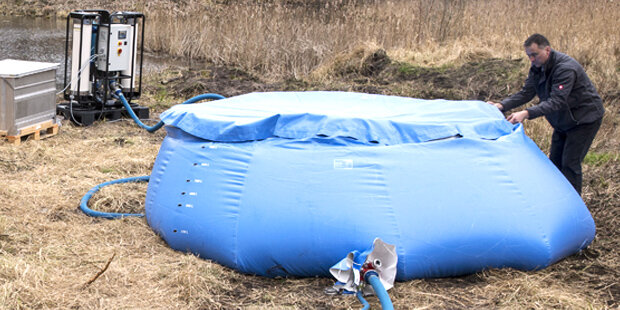 Drinking water prepared at the deployment location must often be temporarily stored before it is distributed. We offer safe drinking water tanks in various sizes for this purpose.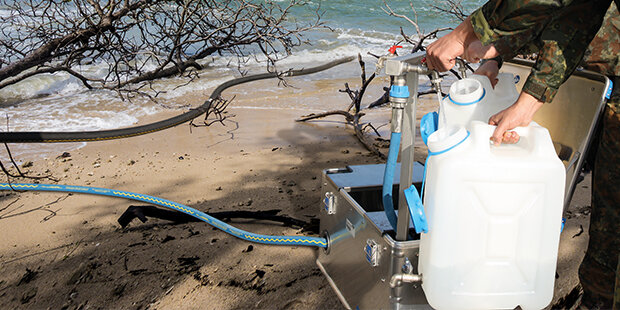 Our distribution stations enable the treated drinking water to be distributed to people directly on site.